About Us
STUDIO C AT THE JUNCTION is a new on-line art gallery that offers Canadian Artists a place to promote and sell their work. We are currently looking for all forms of creative expression with the goal to expose and sell unique pieces of art at a variety of price levels. We do not judge artists by their established names but from their work! Would you like to join our collaborative of Canadian Artists as well?
We are located in the Junction area of Toronto, Ontario. Working hard to find new and established talent, we look for the extraordinary! We represent and promote amazing original artist pieces ranging from paintings (all mediums), photography, sculpture, drawing, arts and crafts and one of-a-kind pieces.
Our primary focus is to provide International and Regional exposure, promotion, and sales of the works of Canadian Artists through On-line Exposure, Participation in Regional and International Shows, Corporate Leasing Programs, and Regional Competitions. It is our mandate to make it easy and affordable to access incredible Canadian art.
We see our gallery as a team, both artists and art lovers joining together to build strong working relationships. If you are a patron of the arts and wish to see a specific type of artwork please contact us and we will look for it.
OUR CURATORS


Lisa Cripps - Curator
Lisa Cripps is a Canadian Artist and past President of Capital Transfer Agency Inc. (Transfer Agent and Registrar), a company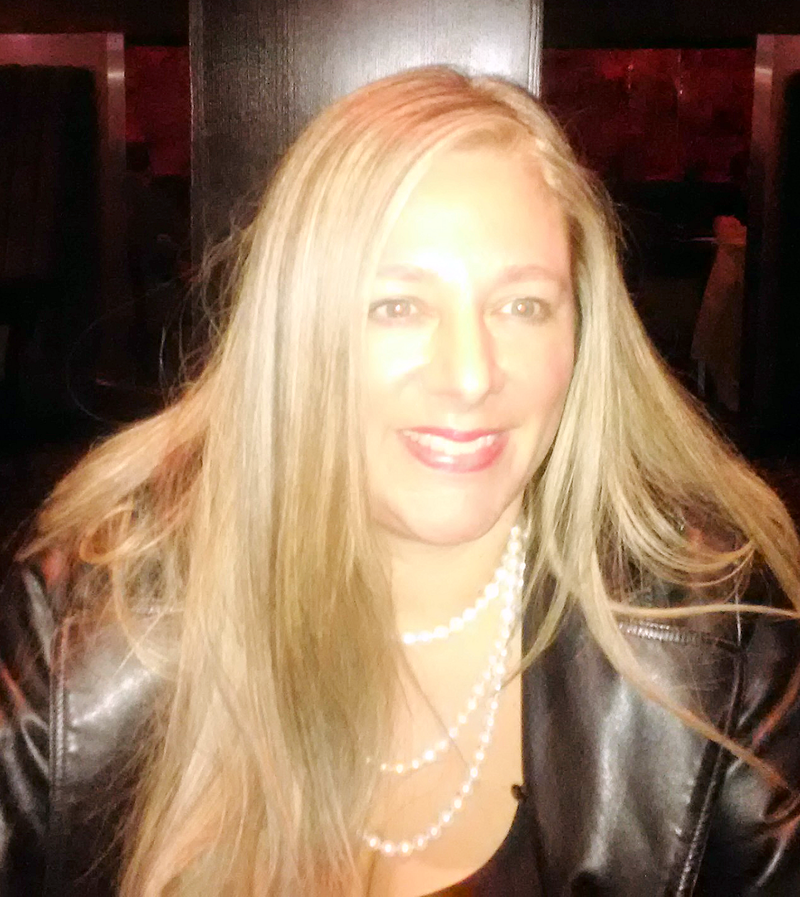 she founded from 2004 and sold in 2015. She brought to Capital Transfer Agency Inc. a twenty -two year background in the financial industry and oversaw all aspects of Capital including; business expansion, sales & marketing, new client planning, and corporate events.
Being an artist gives her the understanding of what an artist goes through when trying to promote themselves and their work. Her business side has given her the other perspective of how to promote, sell, and see things differently than most people. Her network is quite extensive and her creativity shines through in business. While running a full time business she also had time for her paintings to be displayed in gallery exhibitions. She has exhibited her personal work eleven times in three years along with donating many works for charities, while attending conventions, events and auctions. Please see our submission page if you are an artist wishing to consign your work to us.
---
Gary Cripps - Curator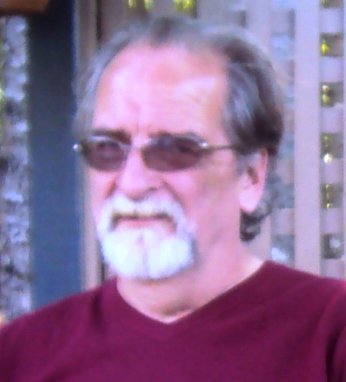 Artwork Consignments
Gary's involvement in the Arts stretches over 40 years.
As a former owner/operator of two successful Galleries, Gary's critical eye, attention to detail, and understanding of the current trends within the Arts community, give him a unique insight into the aspirations and needs of the Artist.

Gary also writes a blog every few weeks for the gallery about art. If you are interested in reading his views please go to http://studiocatthejunction.tumblr.com/
Please contact Gary if you want to consign paintings to the gallery.

---
Carina Da Mota - Assistant Curator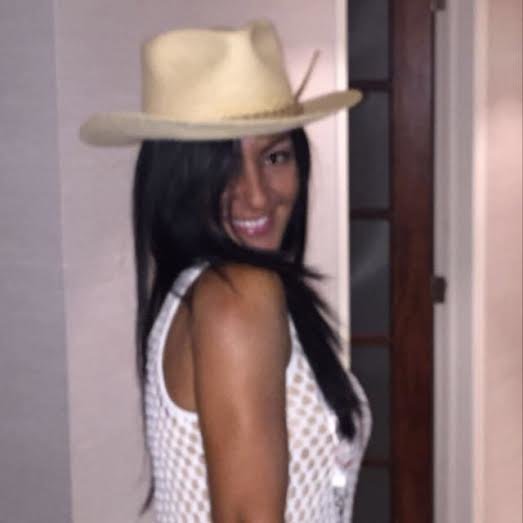 Carina Da Mota has over 20 years of experience in leadership, strategic planning, mergers & acquisitions, valuations, corporate finance, investor relations, financial management, economic evaluation, financial & management reporting. A highly effective leader with extensive experience and strong interpersonal and communication skills.
Carina works with the curatorial team to plan, budget and execute exhibitions along with providing research assistance to develop and implement public programs and marketing for expansion for the gallery. She assists in the acquisitions of new works of art, including donations while providing curators, scholars and researchers with access to information about the artists and their works.