Arcadian, By Kirk Sutherland
C$1,400.00
Aeronautical

Artist: Kirk Sutherland, Canadian Artist
Acrylic on Canvas
34" H x 34 " W x 2" D

Unframed and Unwired
A painting influence by the simplicity and paradoxical intricacy of nature.

Artist Bio
KIRK SUTHERLAND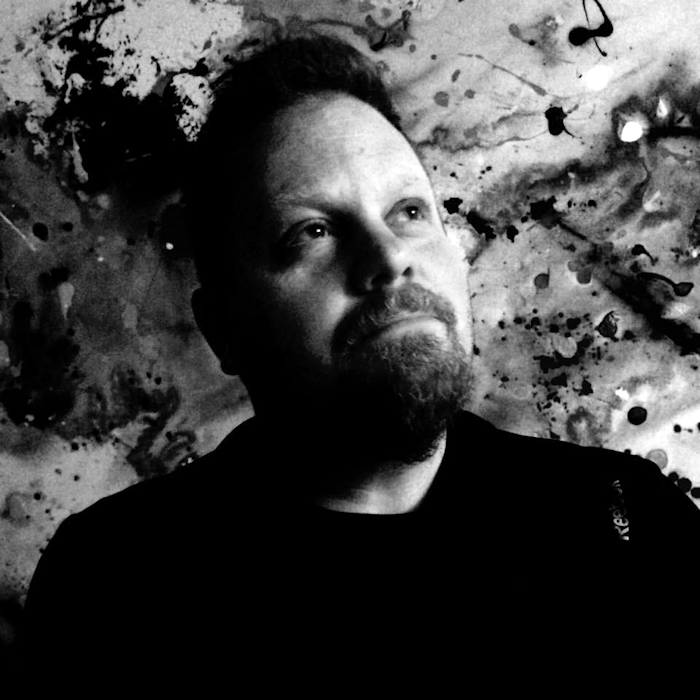 Kirk Sutherland is a Toronto based artist and art teacher. He graduated from the Ontario College of Art and Design(OCAD) in 1991. Sutherland holds an Associate of the Ontario College of Arts Honours (AOCA Hons.)
He has exhibited his work for over 25 years under the representation of many art galleries. Many of Sutherland's works are represented in both private and corporate collections throughout North America and Europe.
Sutherland is an accomplished, innovative, well versed educator as well. His experience as an artist has provided students with knowledge and skills in painting, sculpture, contemporary, and fine art studies.
Influences
Critically, Kirk Sutherland could be defined as being influenced by the likes of Monet, Matisse, Hofmann, Abstract Expressionism, Post-Painterly Abstraction, and Lyrical Abstraction. Sutherland study under François Thepot, Graham Coughtry, Gordon Rayner, Paul Sloggett, Dan Solomon, and Robert Hedrick at the Ontario College of Art and Design. He is influenced consciously, and sub-consciously by his surroundings as well as and the formal elements of art, and the materials he creates with. The two predominant elements in Sutherland's work hinge between his keen sensibility to colour, and his use of pictorial space.